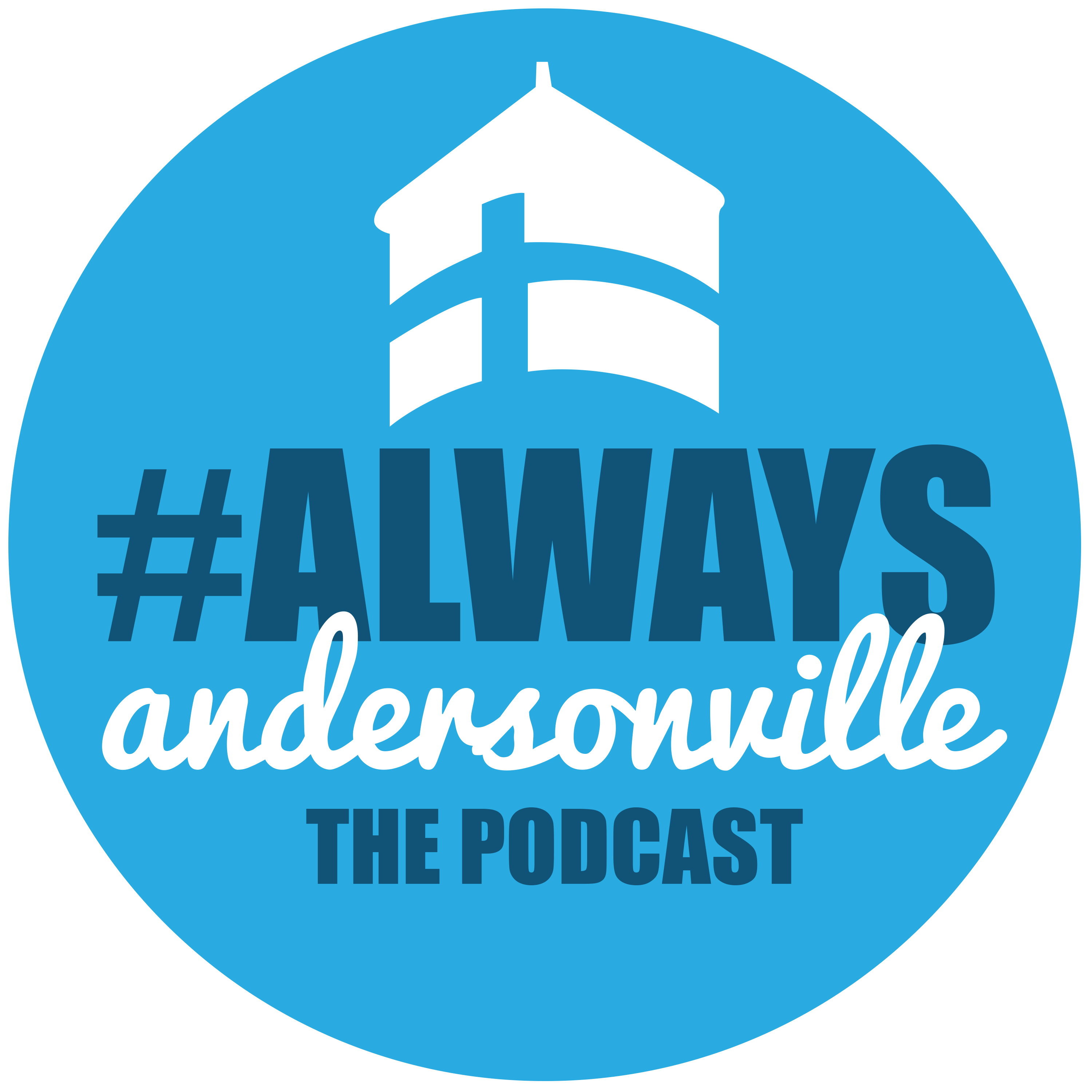 In honor of opening day for the 2018 Andersonville Farmers Market season (Wednesday, May 9), we have launched our first bonus episode of the podcast! In studio, we are joined by Katie Williams from Chicago Patchwork Farms and Joan Oberndorf, market manager of Andersonville's Farmers Market. Chicago Patchwork Farms is an organization dedicated to rehabilitating unused land in the city into beautiful, usable green spaces, and has been a vendor at the market since 2014.
The Andersonville Farmers market is now open for the season on Wednesdays from May 9 - August 29 (3-8PM) and September 5 - October 17 (3-7PM) along Berwyn between Clark and Ashland in Andersonville. 
For episode show notes, please click here.