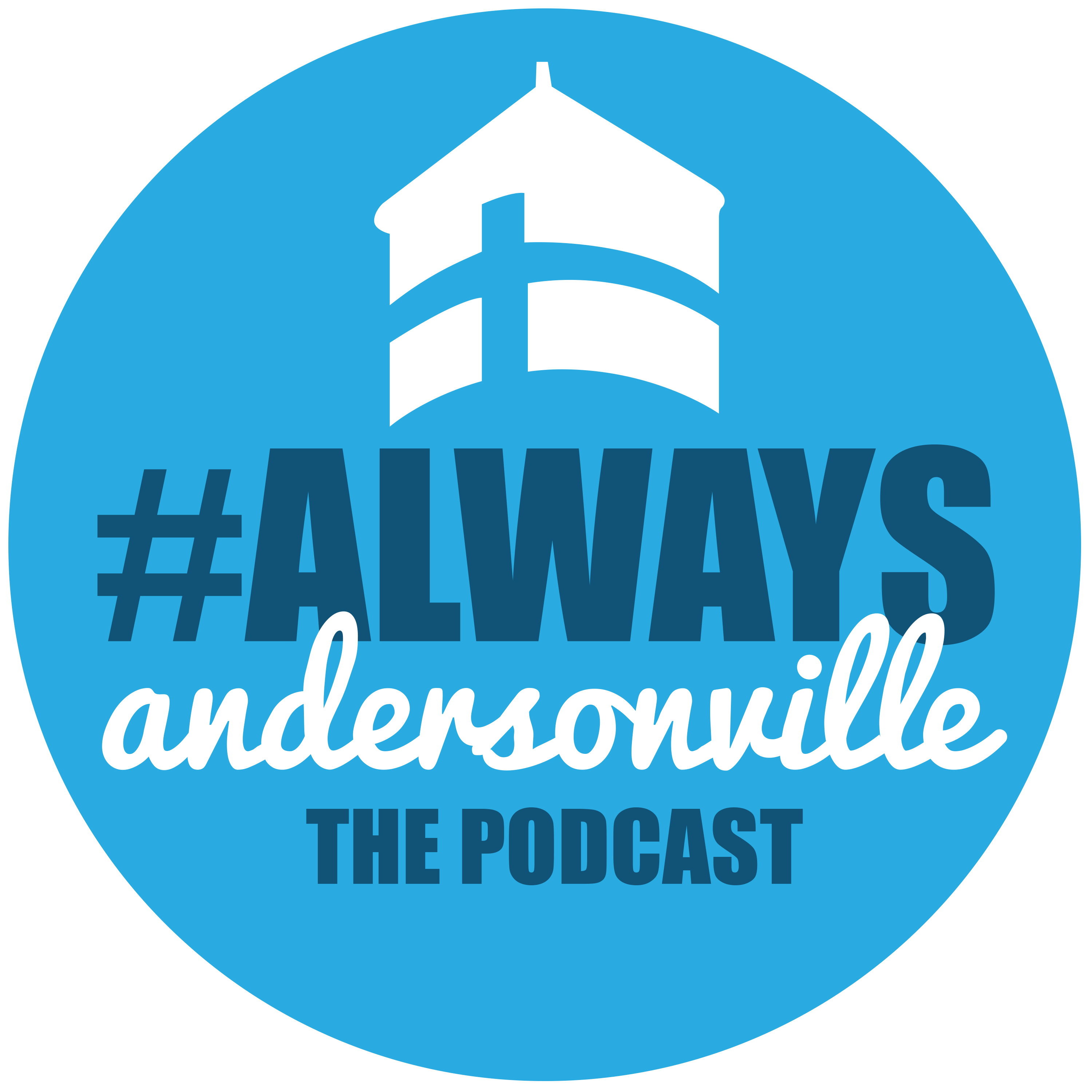 We kick off this week's episode with a special Summer Review: recapping July's Summer Sidewalk Sale, previewing this week's outdoor movie night with the 48th Ward and the Taste of Andersonville, and highlighting the new dates for Arts Week this September.  
Then, Laura and Joelle are joined by Rhonda Welbel and Al Rose, co owners of Kopi Cafe located at 5317 N Clark. With its world-traveler decor, hand-painted table tops and clocks set to different international times, Kopi offers a quiet respite any time of day. Their extensive menu is packed with sandwiches, salads and snacks and features vegetarian, vegan and gluten free items. Kopi also offers wine, beer, and speciality cocktails. If you're looking to get away from it all, Kopi can transport you to another world for the price of a cup of coffee.
For episode show notes, please click here.