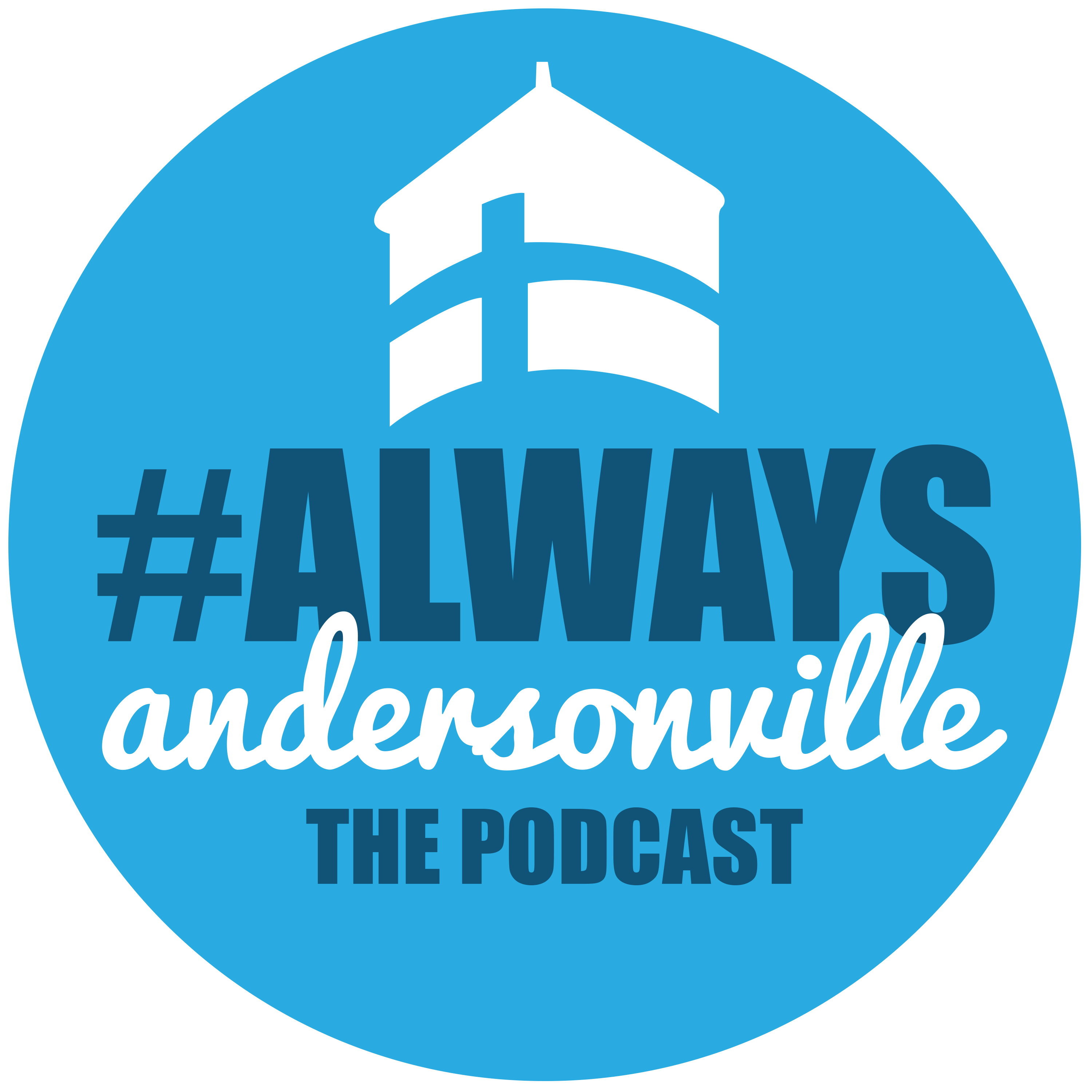 This week, Laura and Joelle are joined by Bobby Schaffer and Bree Schaffer. Bobby is owner and head chef of Lost Larson and his sister Bree is the cafe manager. Lost Larson is a recently-opened bakery and cafe located in Andersonville that aims to honor the the craft of baking by providing a wide assortment of fresh treats including breads, open-faced sandwiches, croissants, scones and more. If you are in need of a savory bite or a sweet snack, head over to Lost Larson at 5318 N. Clark.
And don't miss Lost Larson on the Andersonville Sweetish Stroll Veruca Salt route, this weekend on Sunday, October 28! 
To view episode show notes, please click here.