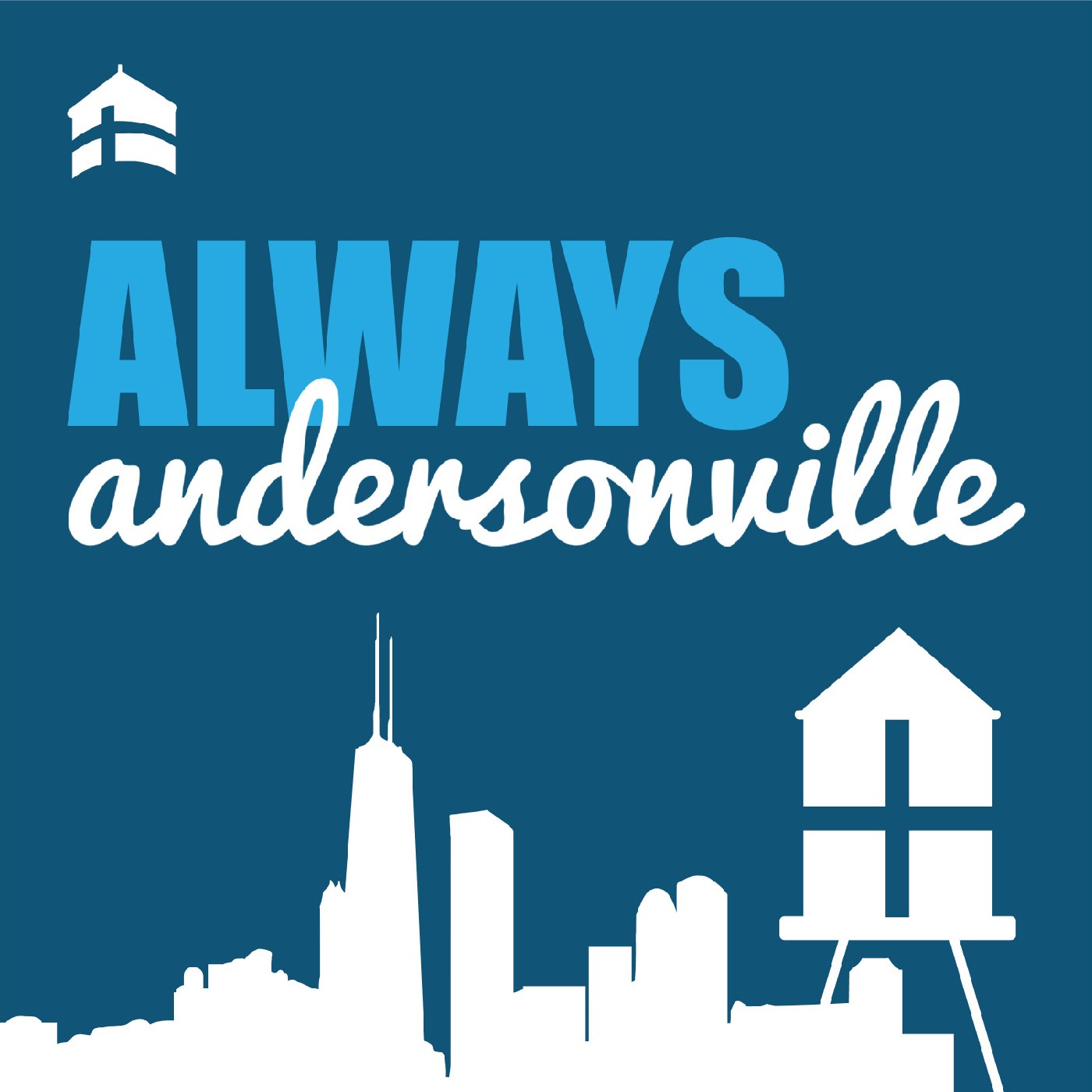 This week, Laura and Sara are joined by Rebecca Pope of RMP Chicago Events and Robyn Lytle of The Lytle House via our first post-hiatus official Zoom Podcast. We, like all of you, have been following the Stay-at-Home orders, so this is a new experience.
Rebecca Pope has worked in a variety of event, hospitality and customer service positions for the last 23 years, and has a thing for weddings. Founded in 2018, RMP Chicago Events provides wedding planning, design, coordination and officiating services, and proudly celebrates everyone's right to love and marry.
In 2015, wedding photographers Robyn Lytle and her wife Michelle transformed a former auto body garage into a secret garden and premier event space. Located at 5517 N Broadway, The Lytle House is 2800 square feet of indoor-outdoor space with high ceilings, exposed brick, and concrete floors. It has called itself home to weddings, rehearsal dinners, baby showers, corporate events, photoshoots, and also Robyn, Michelle, and their two children, all who reside on the second floor.