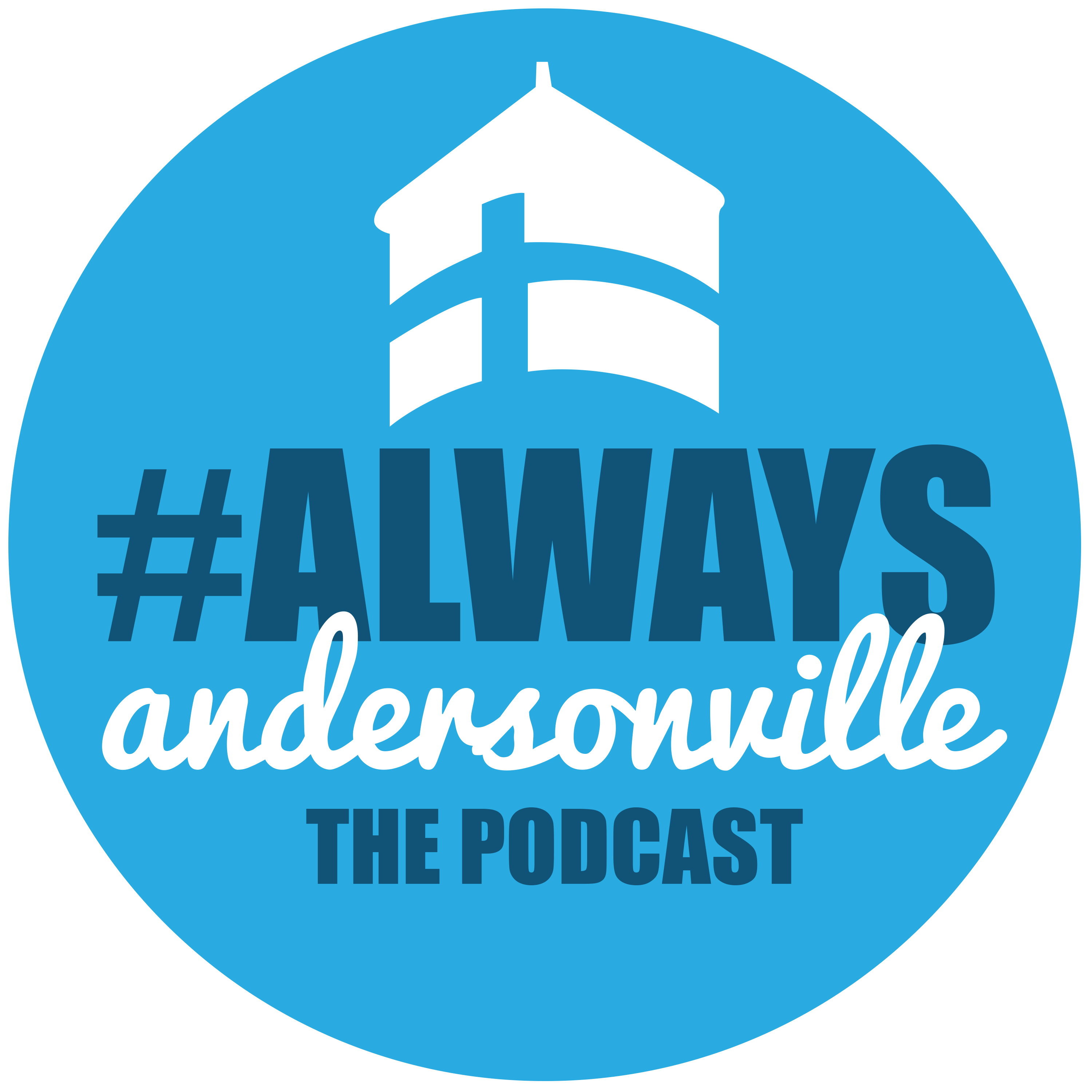 This week, we launch our holiday greetings from Andersonville! Plus, Laura, Sara, and Joelle do a roundup of all the great events this season, including this week's Small Business Saturday and the return of the Holiday Trolley.
Then, Laura and Joelle are joined by Tim Gillengerten, owner of Transit Tees, a Chicago themed merchandise store founded in 2001. With two locations in Wicker Park at 1371 N Milwaukee and here in Andersonville at 5226 N Clark, Transit Tees takes visuals from Chicago's metropolitan landscapes and transforms them into fashionable artwork, clothing, magnets, housewares and more.
To view episode show notes, please click here.