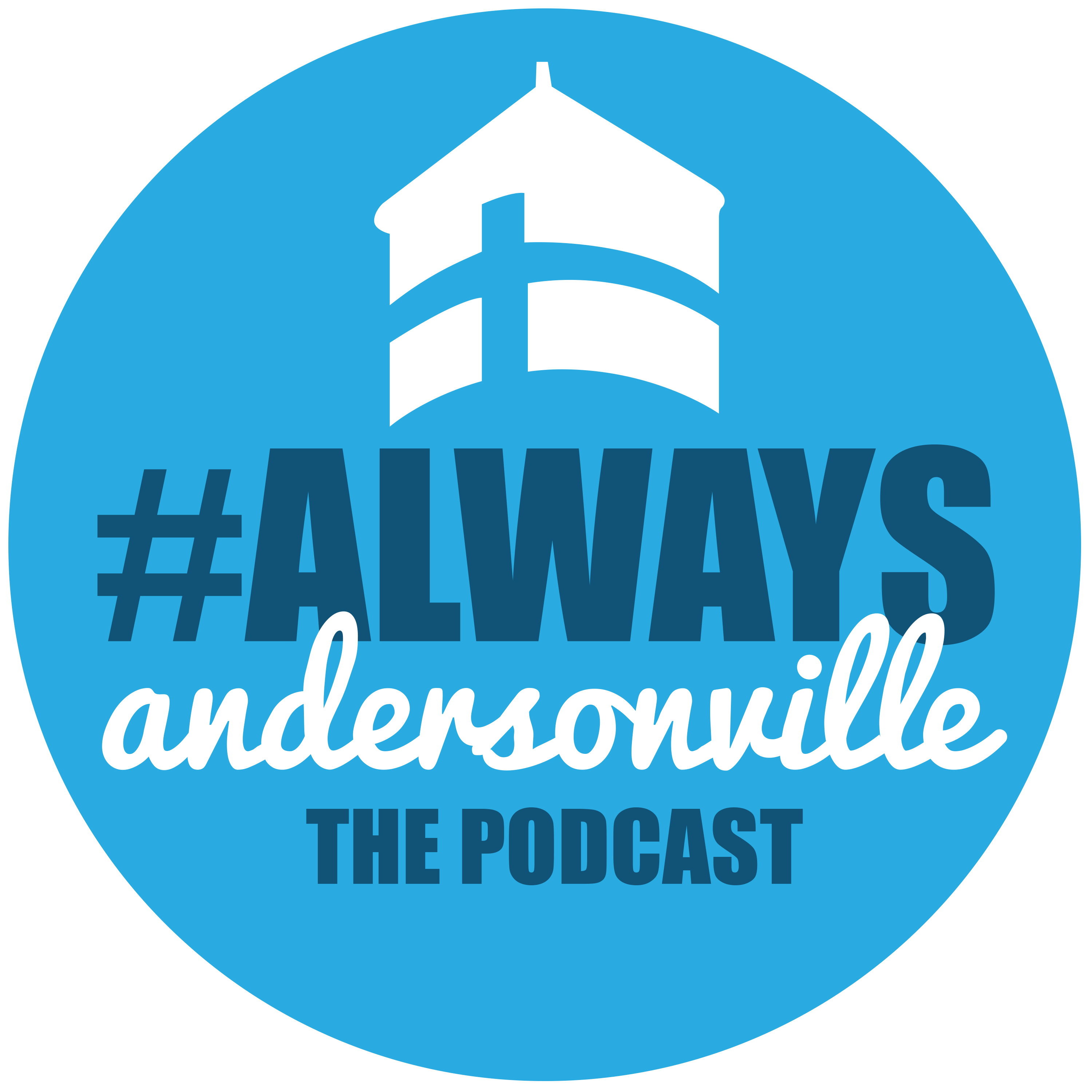 This week, Laura and Sara are joined by Dr. Shayna Mancuso and Mark Raymond from The Clark. The Clark is a primary care medical practice operated by nearby Swedish Covenant Health that redefines the patient experience and is designed to make patients feel cared for every step of the journey. Located in the former Swedish Bakery building, you can check out their spa like exam rooms and comfortable waiting lounge at 5346 N Clark.
The Clark is sponsoring Andersonville Midsommarfest's North Stage this weekend (June 7-9)! They are the first in a series of 4 episodes released this week leading up to the fest kickoff this Friday.
To view episode show notes, please click here.