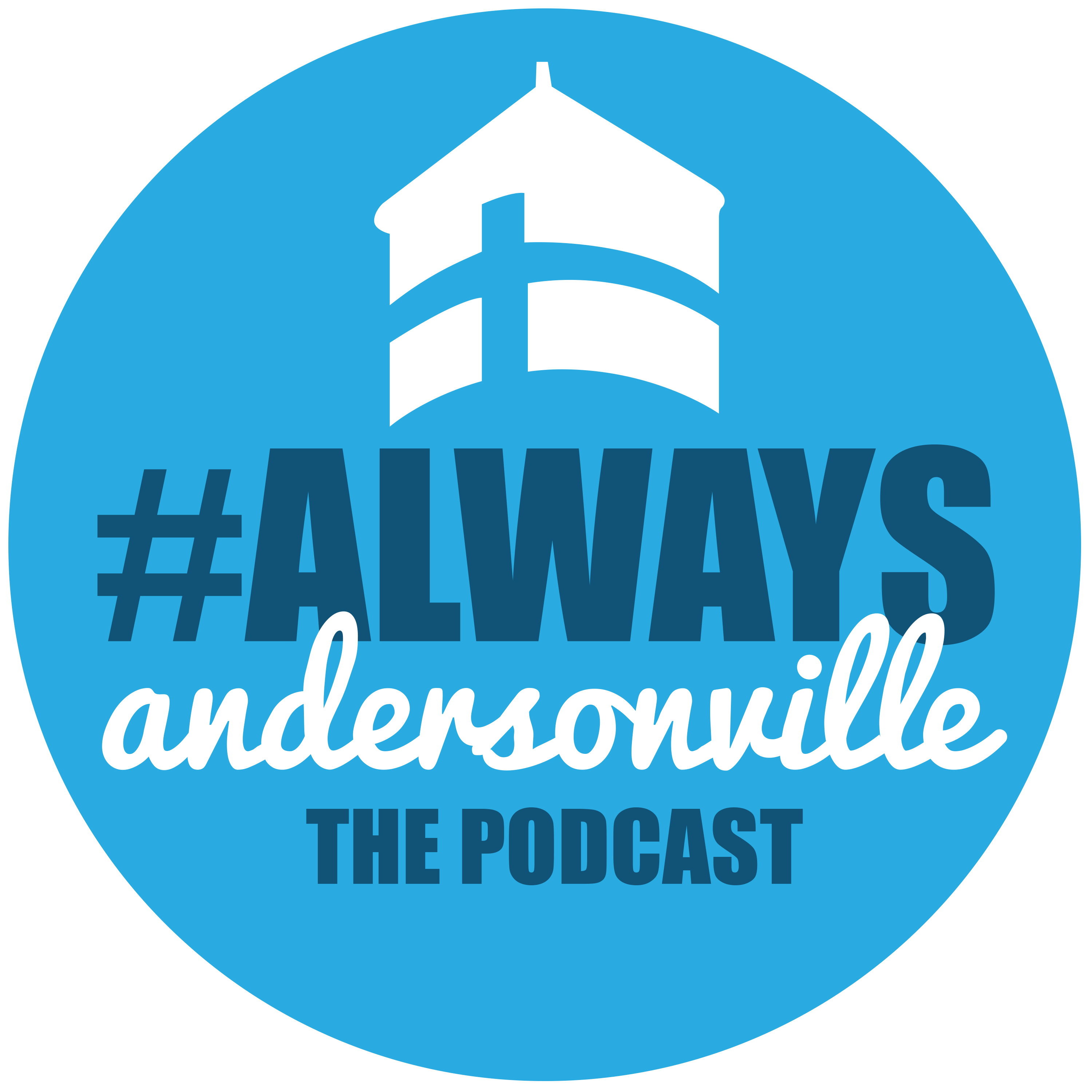 In this episode, Laura and Joelle are joined by Kris Jackson, Trevor Dowd and Austin Halter of CBD Kratom. With locations in Chicago, St. Louis, L.A. and Texas, CBD Kratom is a one-stop shop for CBD oils and edibles, hemp products, and over 45 various strains of Kratom. Kratom can help relieve pain, enhance mood, and increase focus. You can find the largest selection of CBD and Kratom products in the Midwest and more in Andersonville at 5303 N. Clark.
CBD Kratom is a featured vendor at Andersonville Midsommarfest this weekend (June 7-9)! They are the second in a series of 4 episodes released this week leading up to the fest kickoff this Friday.
To view episode show notes, please click here.